We make
video marketing
effortless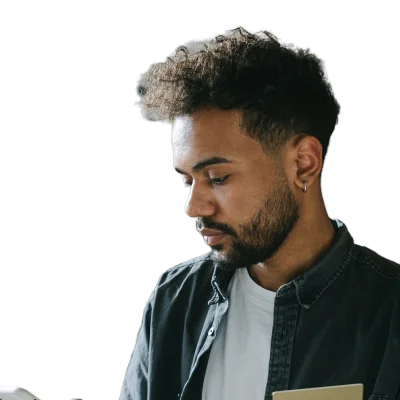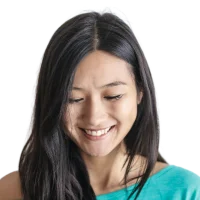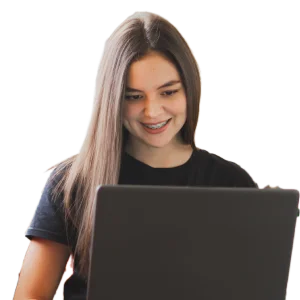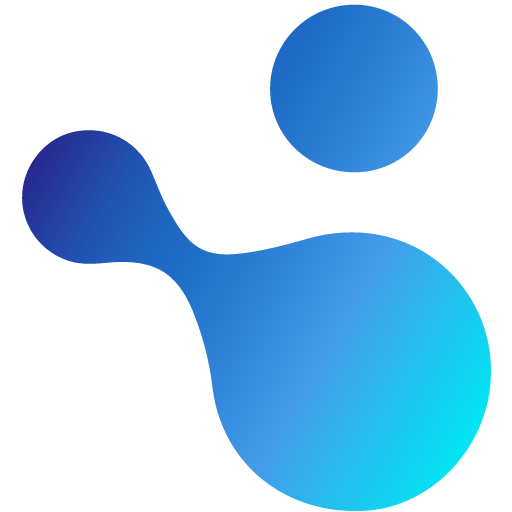 Marketers don't have the time to become video creation experts. And they shouldn't have to to showcase their brand.
At Beings, we are. We love live video and have a set of strategies, services, talent and tools so that you can create compelling video content effortlessly.
We help you get confident, be creative, and make videos like a pro – without the pro price tag.
A team who goes beyond what you thought was possible, is caring and always curious.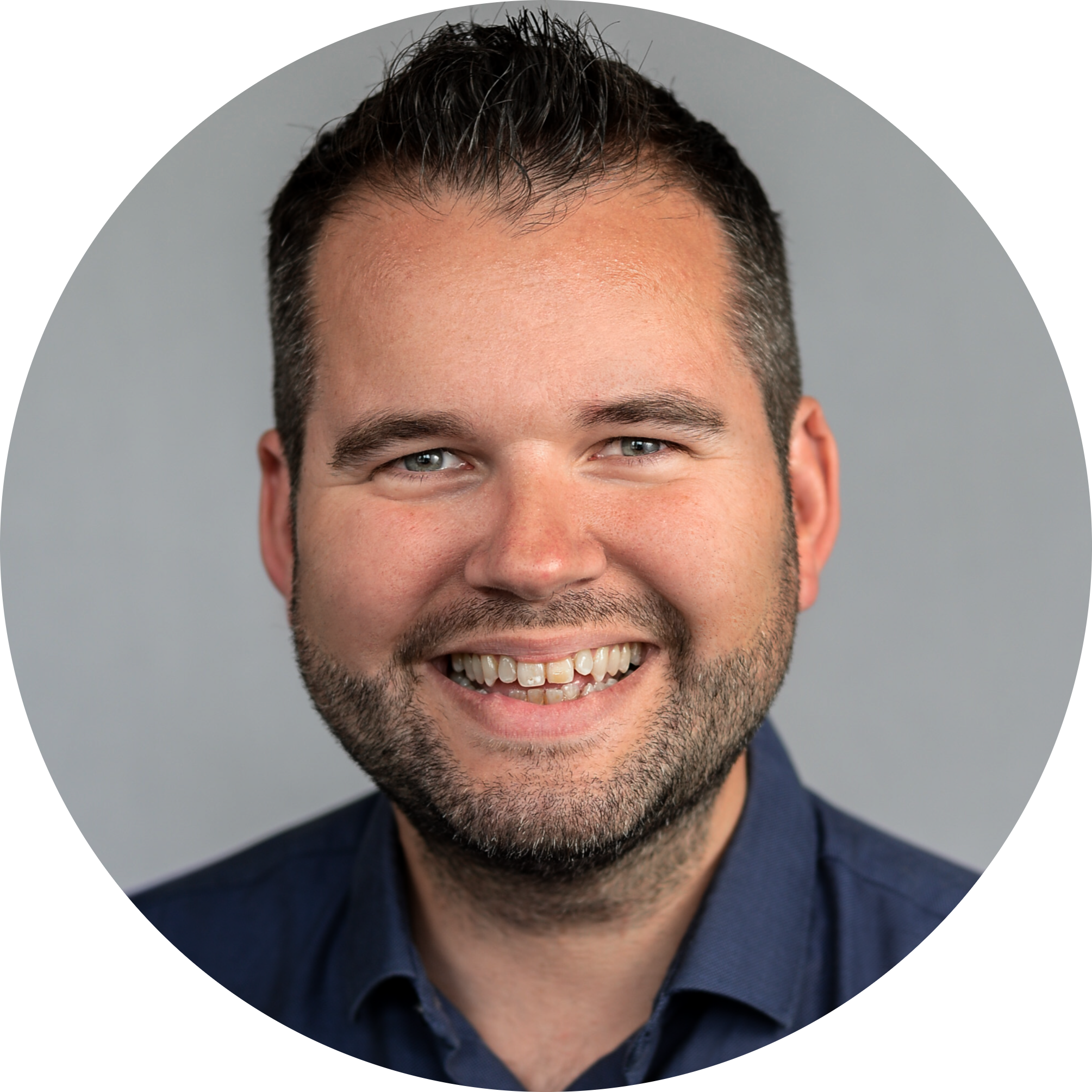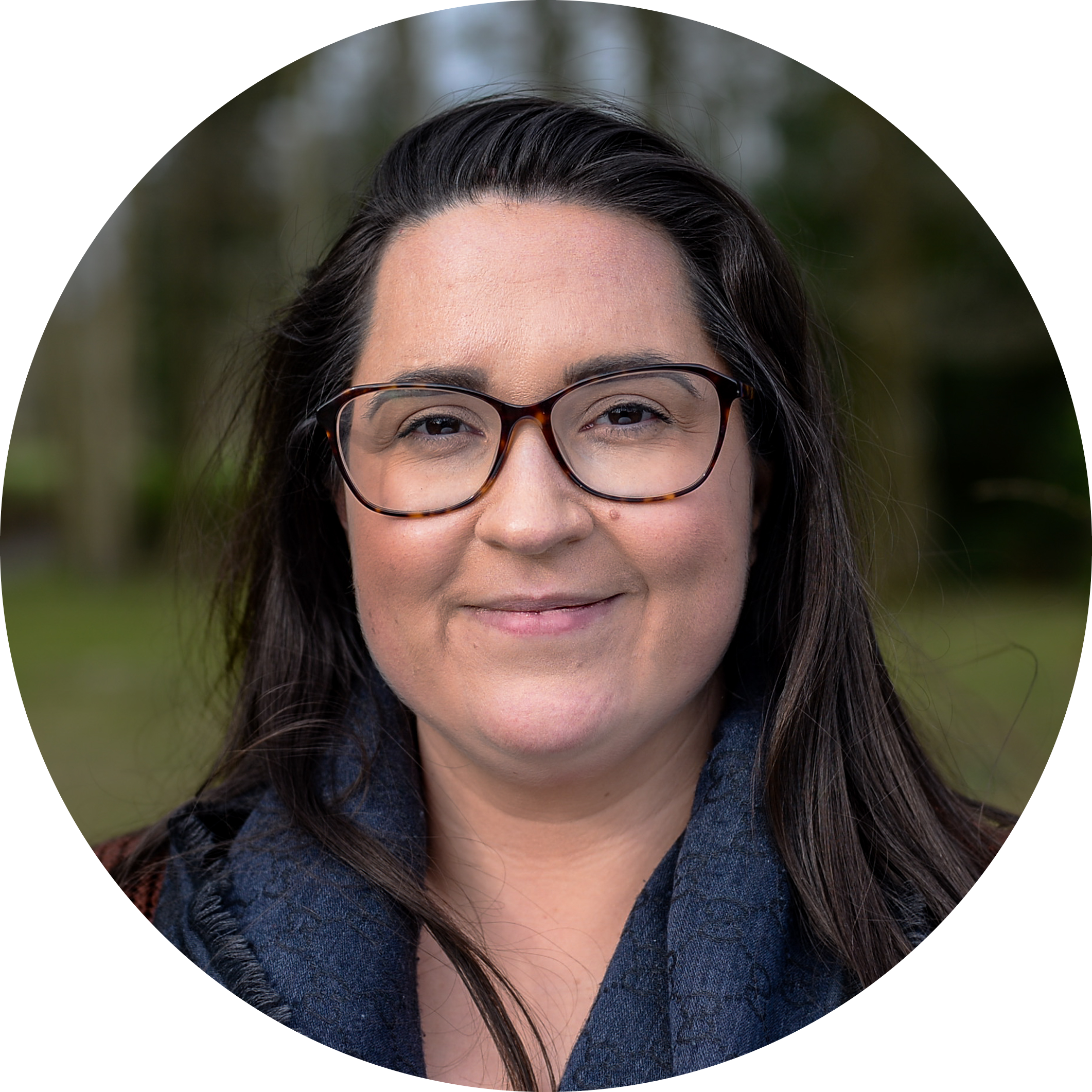 Kelly Dillet
Marketing Lead