We make
video marketing
effortless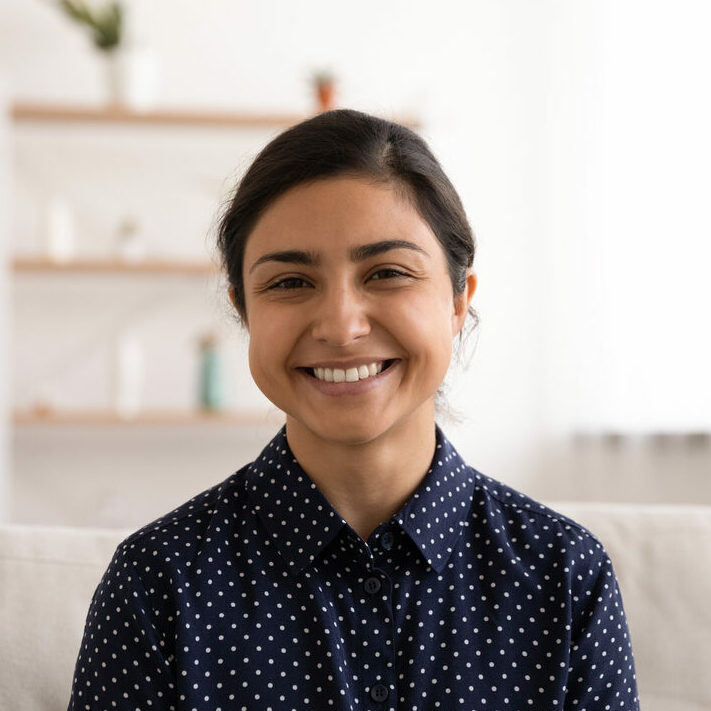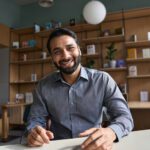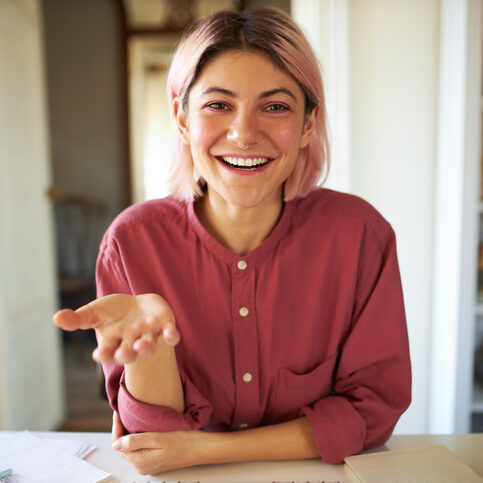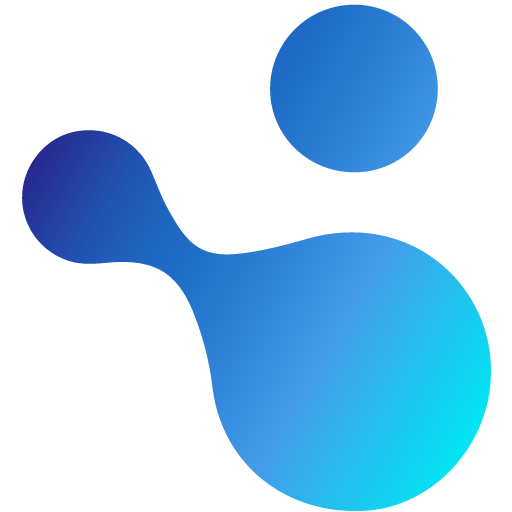 As a marketer, it's your job to make your business look good. That's a big ask: not only do you need to constantly come up with new, creative ways to engage audiences, you also need the confidence that whatever you produce will drive results.
Live video is one of the best ways to amplify your brand voice. But if you're not a video expert, how do you know where to get started? And once you have, how do you continue to execute consistently, and at scale?
At Beings, we love live video and have a set of strategies, services, talent and tools so that you can create compelling video content effortlessly. We help you grow your creative confidence, your video output, and most importantly, your marketing results.