Change starts with understanding people.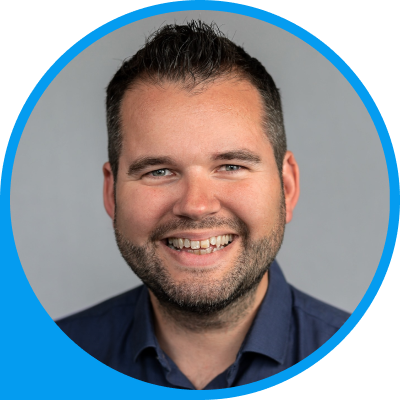 Beings is a SaaS platform that businesses use for customer experience & market research, enabling companies to gather, analyse, and leverage human insights to make informed decisions, improve products, and enhance customer experiences.
Beings is revolutionising the $81 billion market research industry with our moderated 'in-context' SaaS solution for customer experience and market research.
Beings harnesses AI to transform how businesses understand their customers.
Challenges as opportunities
We view challenges as opportunities, propelling us beyond the horizon. For instance, when the global COVID-19 disruptions hit, we didn't just adapt; we transformed, taking our systems to the cloud—redefining resilience and creating opportunities in the storm. 
Our mantra, "going beyond," reflects our relentless pursuit of excellence and our desire to inspire you to break your boundaries.
If technology lacks empathy, progress lacks meaning.
We love technology. It's the transformative potential of tech—to make things better and improve lives—that drives us. 
To us, 'Humanity' means championing responsibility, listening intently, fostering understanding, and ensuring clear communication. 
Above all, people remain at the heart of our mission, with trust, care, equality and authenticity guiding our actions and decisions. 
Fuelled by relentless curiosity and a love of learning, we believe in evolving, not just by adapting to change but by driving it. 
We promise to remain pioneers, driving innovation and going beyond what you thought possible.