The easiest way to create, record and live stream videos
Create high-quality video content straight from your browser – no experience necessary
Reach your marketing goals with live video
With video marketing producing one of the highest returns on investment, marketers are using live video to increase leads, traffic, brand awareness and improve customer understanding
Everything you need to create professional live video content
Create, record, screenshare, collaborate and more with Beam…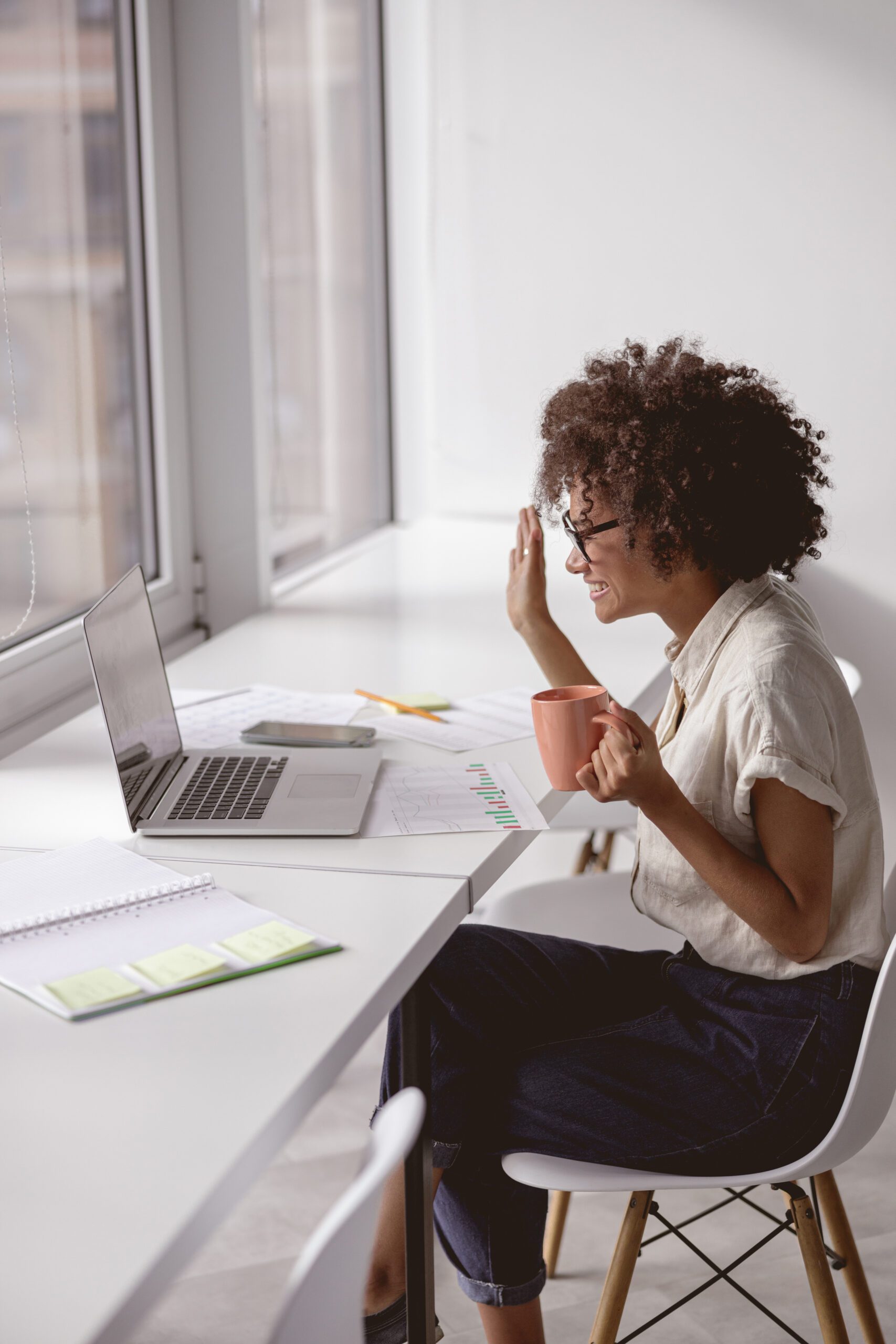 Broadcast high quality video content – without the price tag
Look like a professional video creator from the start
Attract and delight your audience with high-quality visual content
Match your visual quality with advanced 320kbs quality audio.
Types of video you can create with Beam:
Coming up with the ideas is the hardest part, but the possibilities are endless. Here's some inspiration for what you could create next
Frequently asked questions
Live streaming, also known as 'streaming', is the act of broadcasting video or other media over the internet, in real time. The concept is similar to broadcasting live television.
What do businesses use live streaming for?
Live streaming is a great way for businesses to boost brand awareness and enhance employee engagement. It's also used as a platform to connect with new audiences. Live streaming allows a business to meet customers or employees 'where they are' without needing to entice anyone to a physical event, for example. Live-streamed content can also be repurposed into marketing collateral, video on demand (VOD) content, or even edited into short snippets for use in social media posts.
What are the benefits of live streaming for a business?
When live streaming, the on-screen action happens in real time. A live broadcast means there is nowhere for the presenters or interviewees to hide. This immediacy helps to build a brand's trust and credibility. Live video also allows an audience to get to know a business, presenter or employee. This enhances the relationship between the brand and the audience and boosts engagement with content. 
Who can use BEAM for live streaming?
Anyone can use Beam! It's so easy, you can live stream without any experience. There are a few people in particular that will find Beam super useful: 
Brands and businesses, from tech start-ups to multinational corporations
Marketing professionals who are responsible for those brands
Event managers running online and hybrid events
Social media content creators
Can you use BEAM for free?
Yes! Beam offers a selection of its features on a free 14-day trial. To start live streaming today, click here.
Start creating and sharing video content today
Professional live streaming, made easy