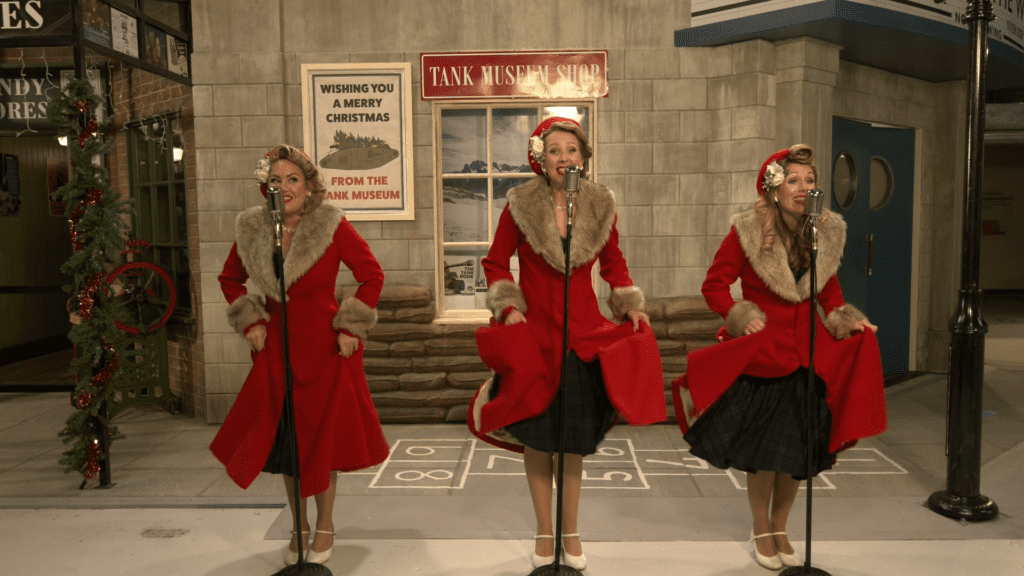 Seasonal community
engagement.
A bumper prize-filled Christmas live stream to the comfort of your home.
Presented by World of Tank's Richard Cutland and The Tank Museum's David Willey, viewers will be treated to competitions, live music, tank titbits, interviews, a look behind the scenes and special guests – including contributions from the best Tank Museums across the world.
Beings provided the technical management & broadcast production solution.
Broadcast, technical, financial, timeline
Broadcast production, recordings, playback, streaming