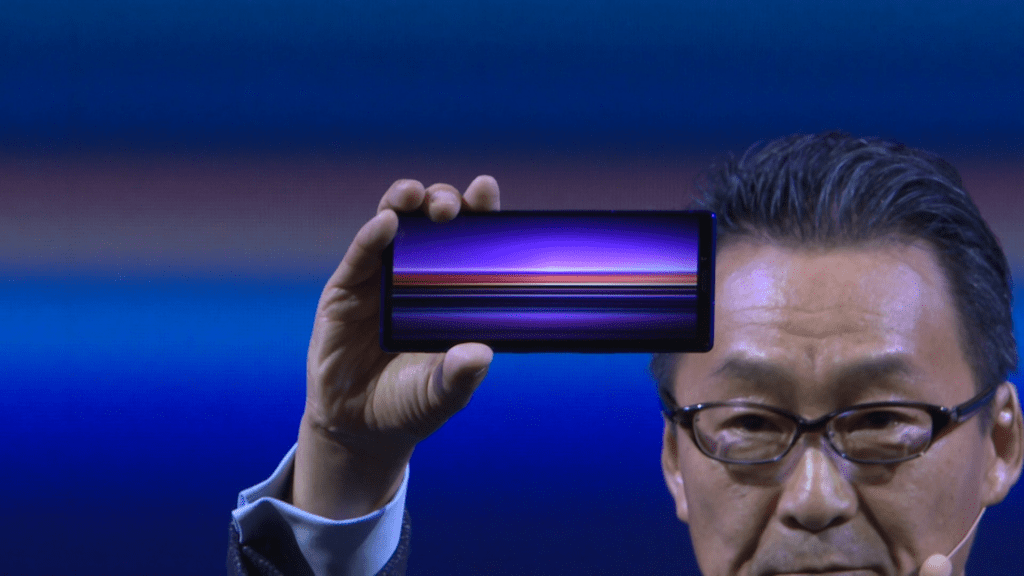 Sony's MWC press conference and
mobile phone launch
The big reveal of Sony's newest flagship smartphone.
The Sony press conference video was viewed 172,010 times with 39,000 watching the live broadcast via the Sony Mobile Blog.
For the fourth consecutive year, Sony partnered with JMW and Beings to broadcast their product launch.
Beings provided the broadcasting & live streaming.
Event video, press conference, product launch
Broadcast production, recordings,  live streaming
Sony
sony.co.uk
Jack Morton Worldwide
jackmorton.com