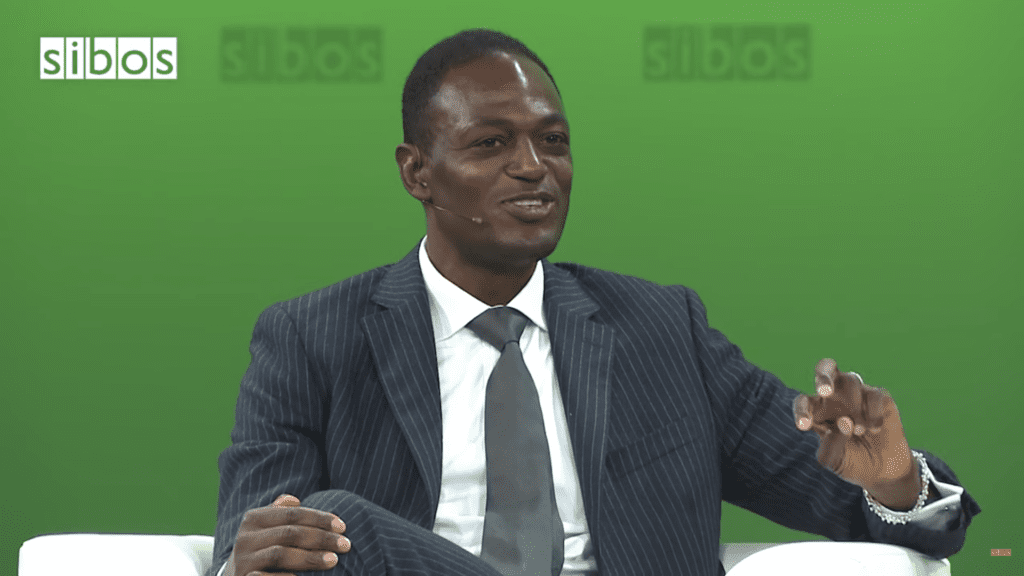 Bringing the global financial
community together
Sibos is the world's premier financial services event organised by Swift. The annual conference and exhibition connects thousands of executives, decision makers and thought leaders from across the industry.
Industry thought leaders discuss and debate major topics including embracing the digital landscape, succeeding in uncertain times and driving sustainability and ethics.
Swift partnered with George P Johnson Beings to produce their conference videos.
Beings provided broadcast services for Sibos in Geneva (2016).
Event video, conference broadcast
Broadcast production, recordings, playback, streaming
Sibos
sibos.com
George P Johnson
gpj.co.uk