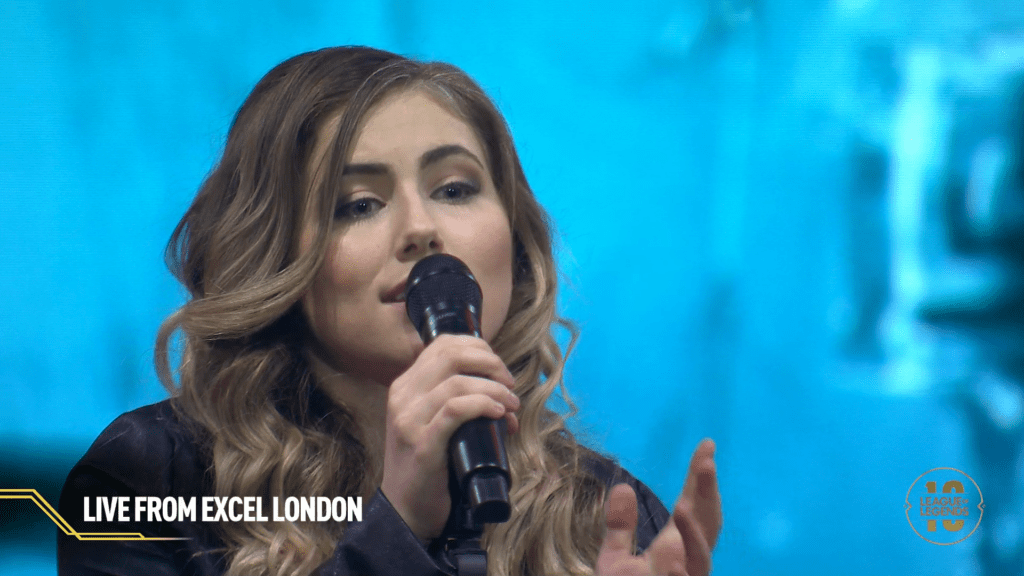 Thanking 500 loyal
gamers
Riot Games wanted their League of Legends gamers to feel rewarded, share their passion across their own networks and continue to engage with future game releases.
Theatrical show with interviews and musical performances, with a live global broadcast.
Regional influencers were invited to be hands-on and syndicate the broadcast show for their local audiences.
The event made more than 7.3 billion impressions. 
Riot Games partnered with We Are Collider and Beings to produce their magazine show.
Beings provided technical management & broadcast production.
Event video, eSports, product launch
Studio & live event broadcast production, streaming
Riot Games
riotgames.com
We Are Collider
wearecollider.com