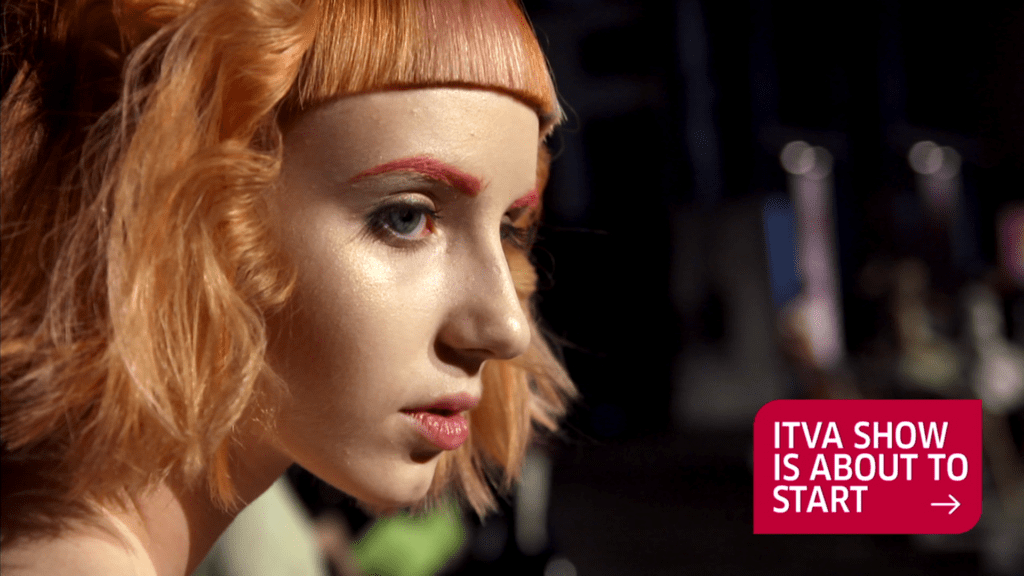 2018 trend vision and revealing the 2017
competition winners.
The ITVA is a global hairdressing competition, fashion show and trends showcase.
Wella's 2018 ITVA gathered salon pros to celebrate and encourage the competitors.
The 2017 event included the Walk of Fame, Awards and Trend Vision 2018 shows.
Coty Inc partnered with Powered by Humans to produce their awards program and fashion show.
Beings provided the broadcast to social media streaming platforms.
Event Video, fashion, awards
Broadcast production, streaming
Wella Professional
wella.com
Jack Morton Worldwide
jackmorton.com