Live video that helps you grow
Engage your audience, boost your brand and look like a professional with live video content
Professional live streaming, made easy
One live streaming platform, many destinations
As a marketer, you know how important video marketing is. And yet it's so time-consuming to create – and each platform has its own quirks – effective as it is, producing video content can be difficult.
With Beings, the tech gets out of the way and enables you to create beautiful, professional video content. Stream live video, pre-record content, add custom graphics, colours and build your broadcast exactly as you want it. No video production experience is required to leave a great brand impression on your audience!
Our Early Adopters Program gives you exclusive early access to all this and more…
Advanced, exclusive access to a live video product built by broadcasting professionals
Early adopters like you benefit from…
Why join the Early Adopters Program?
You help shape the product's future. Participants in the Early Adopters Program are responsible for:
Frequently asked questions
Live streaming, also known as 'streaming', is the act of broadcasting video or other media over the internet, in real time. The concept is similar to broadcasting live television.
What do businesses use live streaming for?
Live streaming is a great way for businesses to boost brand awareness and enhance employee engagement. It's also used as a platform to connect with new audiences. Live streaming allows a business to meet customers or employees 'where they are' without needing to entice anyone to a physical event, for example. Live-streamed content can also be repurposed into marketing collateral, video on demand (VOD) content, or even edited into short snippets for use in social media posts.
What are the benefits of live streaming for a business?
When live streaming, the on-screen action happens in real time. A live broadcast means there is nowhere for the presenters or interviewees to hide. This immediacy helps to build a brand's trust and credibility. Live video also allows an audience to get to know a business, presenter or employee. This enhances the relationship between the brand and the audience and boosts engagement with content. 
Who can use BEAM for live streaming?
Anyone can use Beam! It's so easy, you can live stream without any experience. There are a few people in particular that will find Beam super useful: 
Brands and businesses, from tech start-ups to multinational corporations
Marketing professionals who are responsible for those brands
Event managers running online and hybrid events
Social media content creators
Can you use BEAM for free?
Yes! Beam offers a selection of its features on a free 14-day trial. To start live streaming today, click here.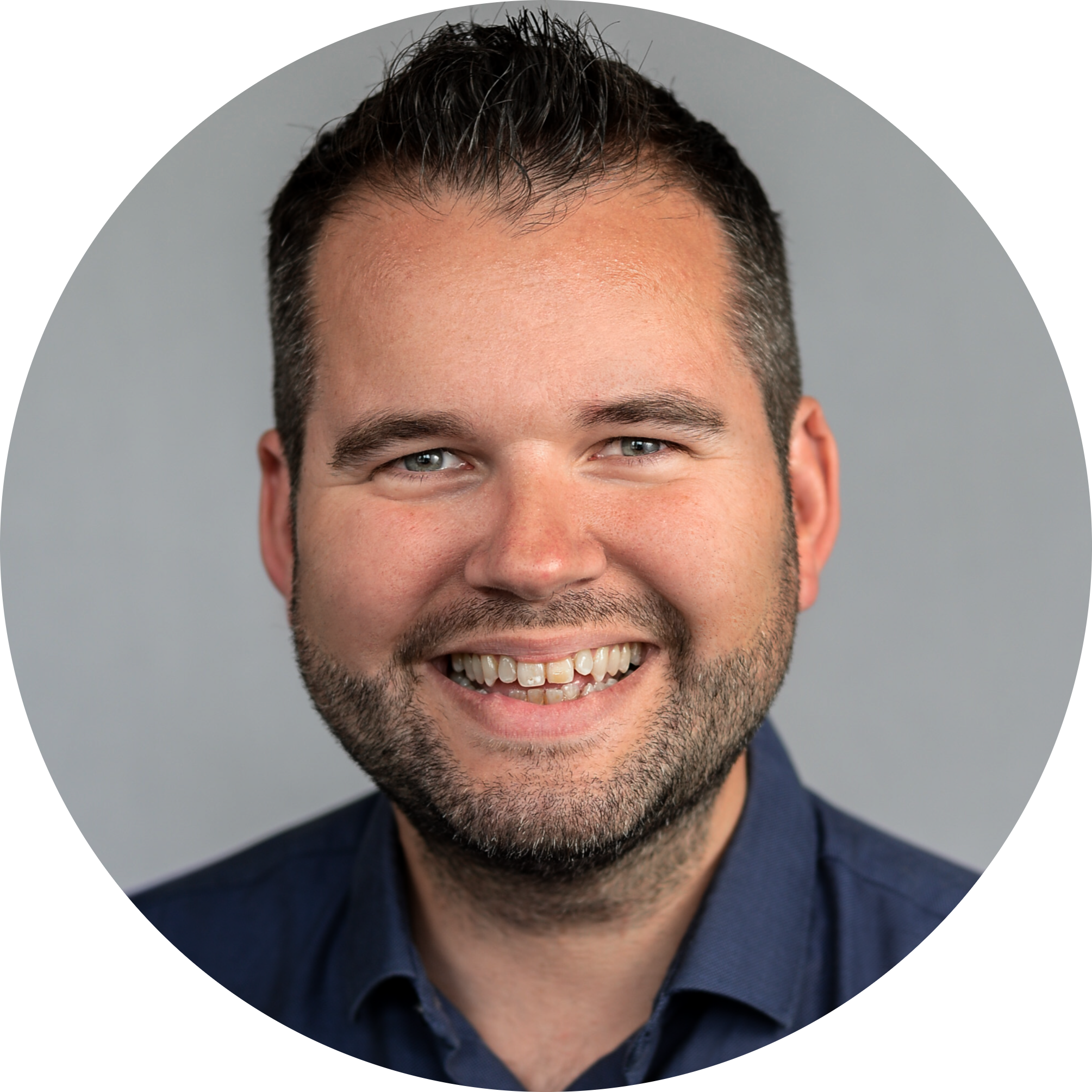 Dave Johnstone
Founder of Beings
Join over 1000 marketers for early access
Professional live streaming, made easy